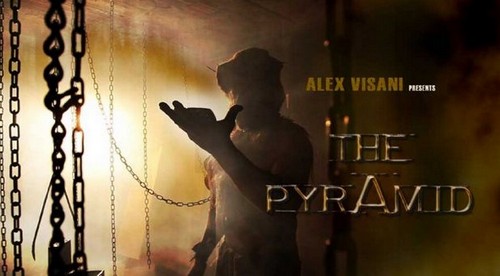 CLICK THE BANNER for the Official FB page, join us!!!
Un horror antologico in cui quattro storie saranno strettamente collegate da un oggetto infernale, il cui aspetto è quello di una bizzarra piramide di metallo, giunto nel nostro mondo per seminare follia, morte e distruzione. La piramide nel corso dei secoli è stata presente in tutte le più oscure e terribili fasi della storia umana e la ritroviamo ai giorni nostri pronta di nuovo a dare il via ad una catena di eventi terrificanti, apparentemente inarrestabile.
Oggetti che vivono di vita propria, possessioni demoniache, creature mostruose, varchi dimensionali, pestilenze e catastrofi...questo e molto altro ancora si vedrà nel film THE PYRAMID.